Pavee Point was delighted to welcome Anna Shakespeare, recently appointed CEO of Pobal, on an info sharing visit this week.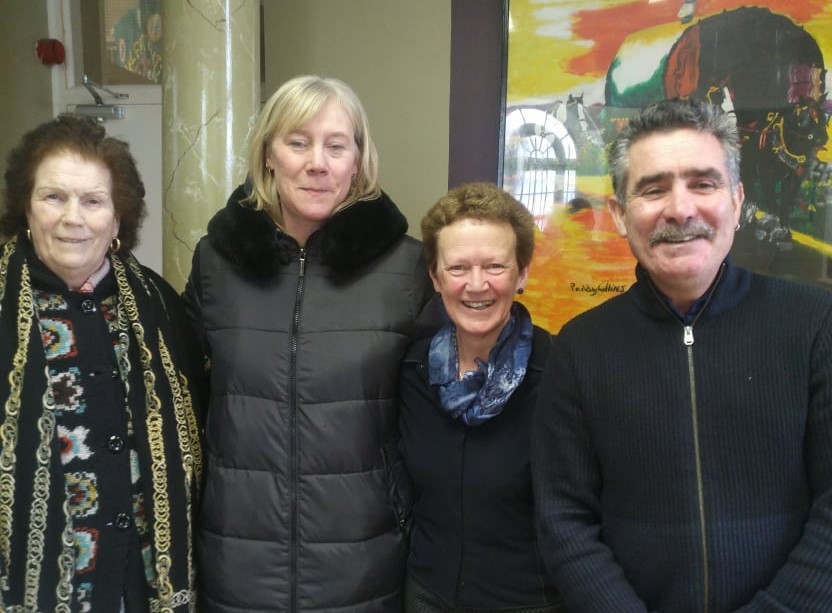 Programme workers were able to highlight to Ms. Shakespeare the important work they do and also what needs to come on stream to improve Traveller inclusion.
Pobal works on behalf of Government to support communities and local agencies toward achieving social inclusion and development.