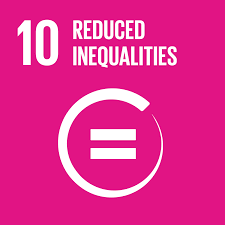 Five years ago today the UN adopted the Sustainable Development Goals promising to leave no one behind and to progress the most marginalised first.
Pavee Point calls on the Government to today renew commitments with firm timelines and resourced actions – especially to ensure a just recovery from COVID-19. 
Wednesday's publication of Fundamental Rights Agency report on Travellers and Roma in 6 Countries is a stark reminder of how little progress has been made for Travellers and Roma since then.