Pavee Point, along with the other nine Primary Health Care Projects in the Eastern Region Traveller Health Network (ERTHN),  first held a Traveller Men's Health Day in Phoenix Park to mark Men's Health Week (9th to 15th June '14).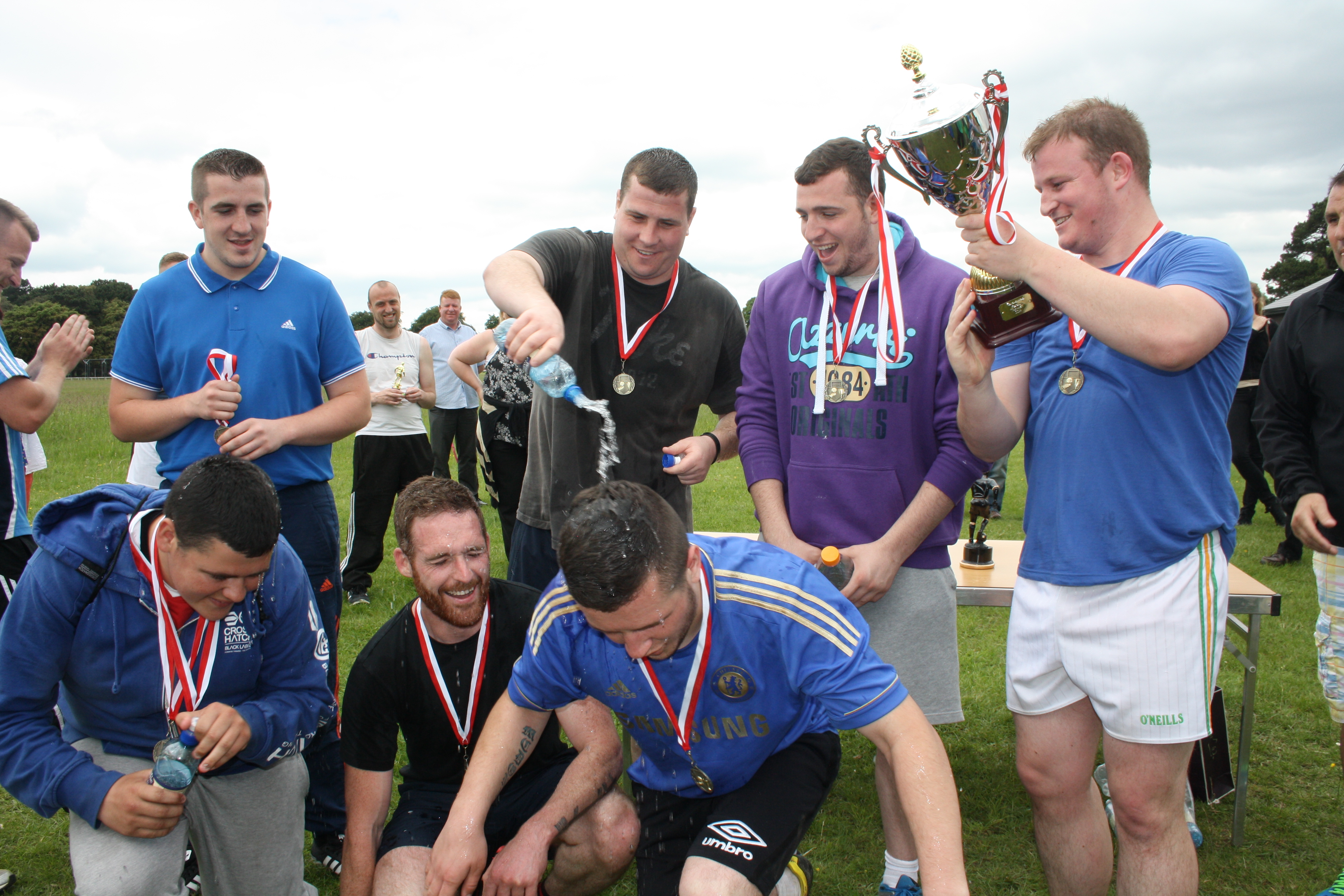 The day was organised to attract Traveller men for health check-ups and to create awareness among Traveller men around health concerns and issues.
A mini football tournament was held, with teams provided by each project of the ERTHN.
Health organisations were invited to man stalls and participating organisations included The Asthma Society, Diabetes Ireland, Irish Hemochromatosis Association Ireland, Irish Cancer Screening Services, the Village Clinic from Coolock, Temple Street Children's Hospital, Jigsaw and others.
Over 200 people attended the event in total. Participants got health checks including  blood pressure, cholesterol and blood glucose checks. The attending health organisations provided health information throughout the day.
This has since become a national event:
Traveller men's health day 2016
Back to Traveller Men's Health Project